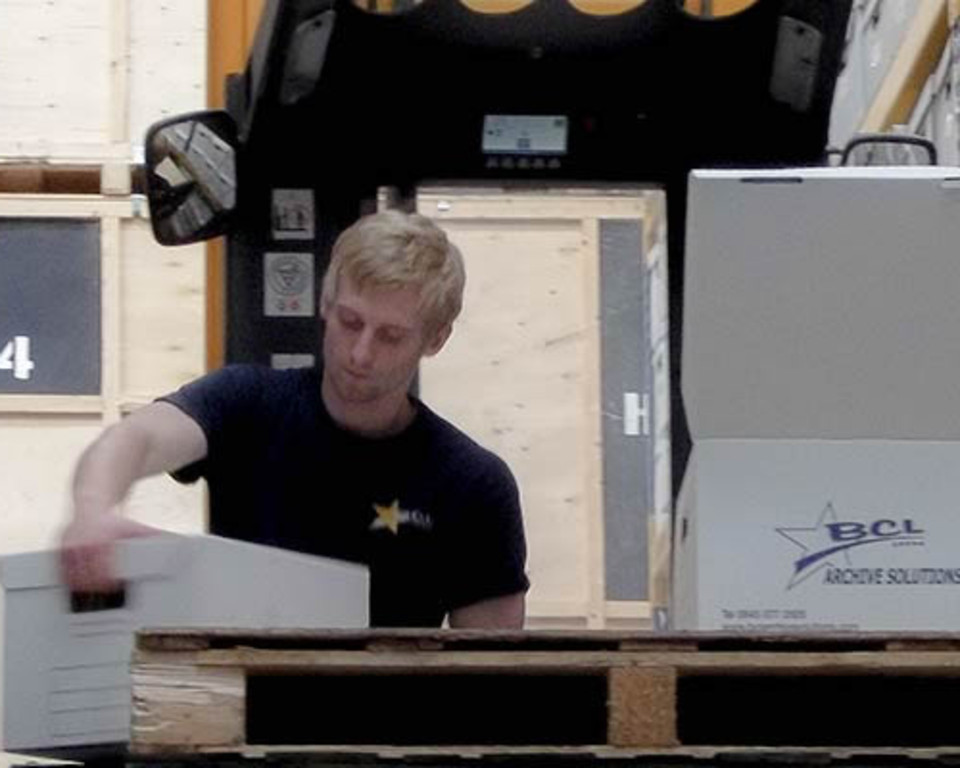 Professional, secure document storage & shredding in Manchester
It is frequently said that 80% of documents people and companies keep are never accessed again. Yet in many cases, there are legal requirements to keep your old documents for a specified period of time - even if you'll never look at them. There's no need for you to store these documents yourself, taking up valuable office or storage space when you can store them offsite with easy access should you need to access an important document.
With affordable prices for your documents stored with us, you can have your boxes professionally stored in our safe, clean and secure warehouse in Trafford Park, Manchester. We offer a full service archive storage solution for your business, including online ordering of your documents, collection and delivery of your files to your office as you require them, and scheduled document destruction services for your archive storage.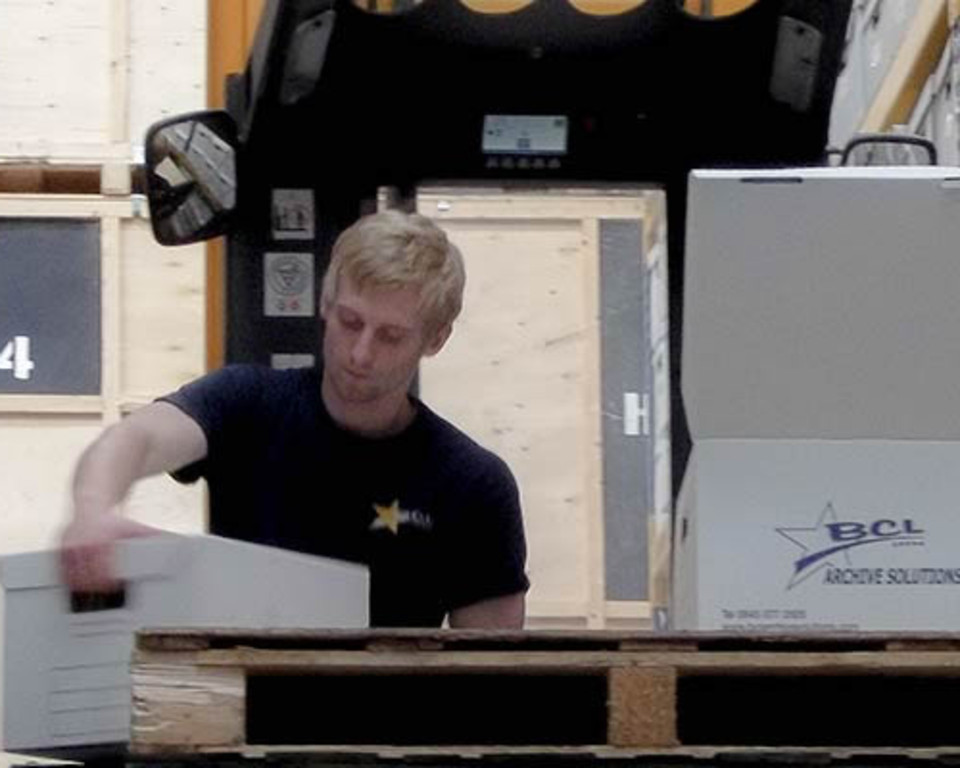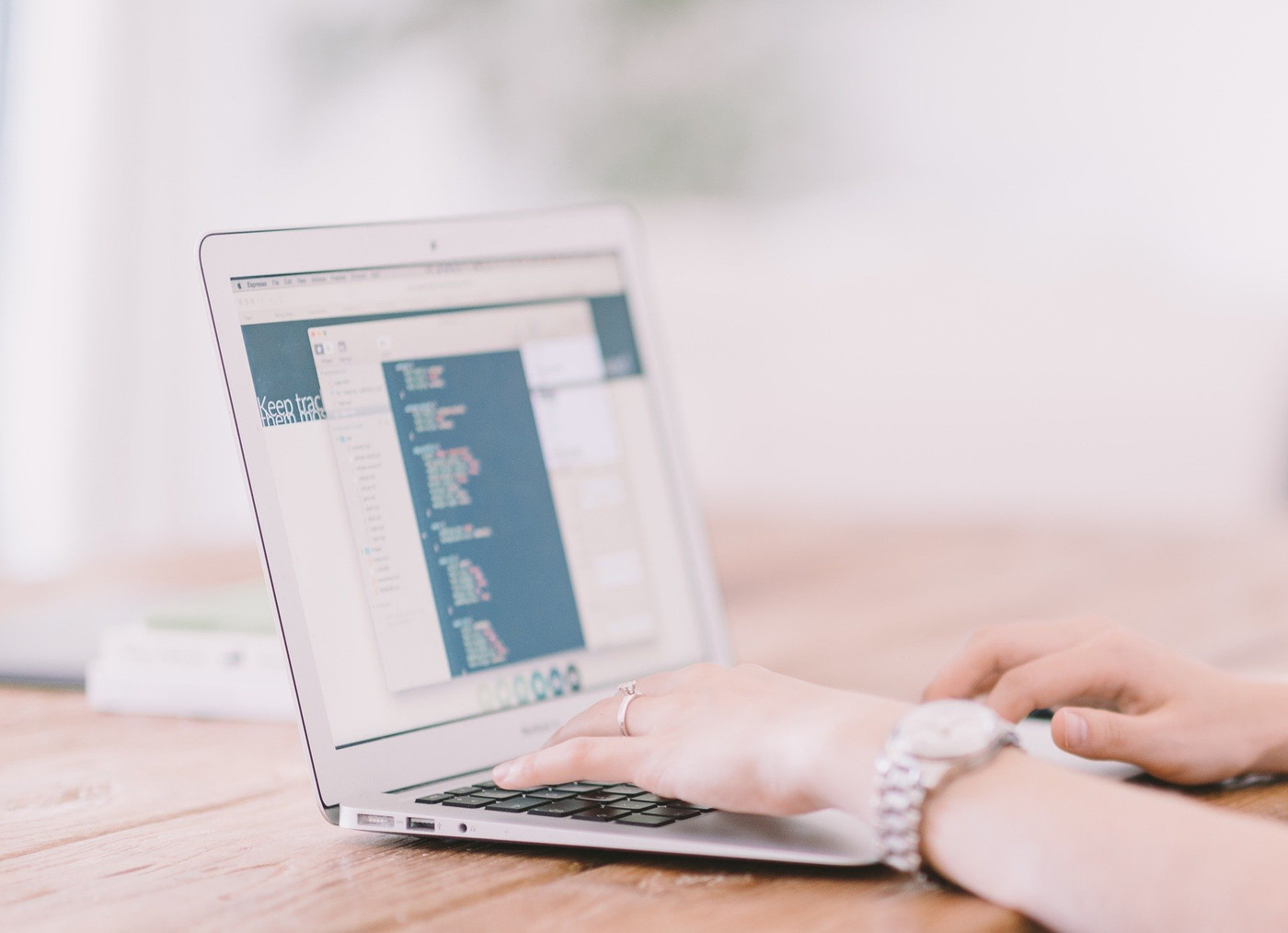 Maintain your GDPR compliance
The General Data Protection Regulation (GDPR) has changed how businesses manage the data they hold - including paper documents. Our experts can assist you in managing your GDPR requirements to help ensure you're compliant with data protection regulations. GDPR applies to both the storage and the destruction of your documents.
Our shredding is secure and a certificate of destruction is issued after your documents have been destroyed - and our shredding prices make it affordable to shred and remain compliant with privacy regulations.
How may we help with your document storage and shredding needs?
From a single box to thousands, our experts can help you with your document storage and shredding needs. Simply Contact Us or call us at 0161 888 3398 and let us help with your requirements.
Records Management
Complete the form below to get your Records Management quotation
Shredding Quote
Complete the form below to get your Shredding quotation
Call Me Back
Complete the form below and we'll call you back to discuss your requirements