Secure document storage for finance professionals
If you're a financial professional, you know you have strict requirements for data retention and management. We know this too, and can fulfil your requirements for document storage and security.
Keeping compliant with data regulations while maintaining an office free of clutter and excess files isn't always easy. When you store your documents and files with us in our secure storage warehouse, you'll have simple, quick access when you need them. And when you no longer need to store the documents, we can arrange secure shredding destruction for you - with a certificate of destruction for your records.
Let's talk about how we can solve your document storage needs - call us at 0161 888 3398 and let us help with your document storage requirements.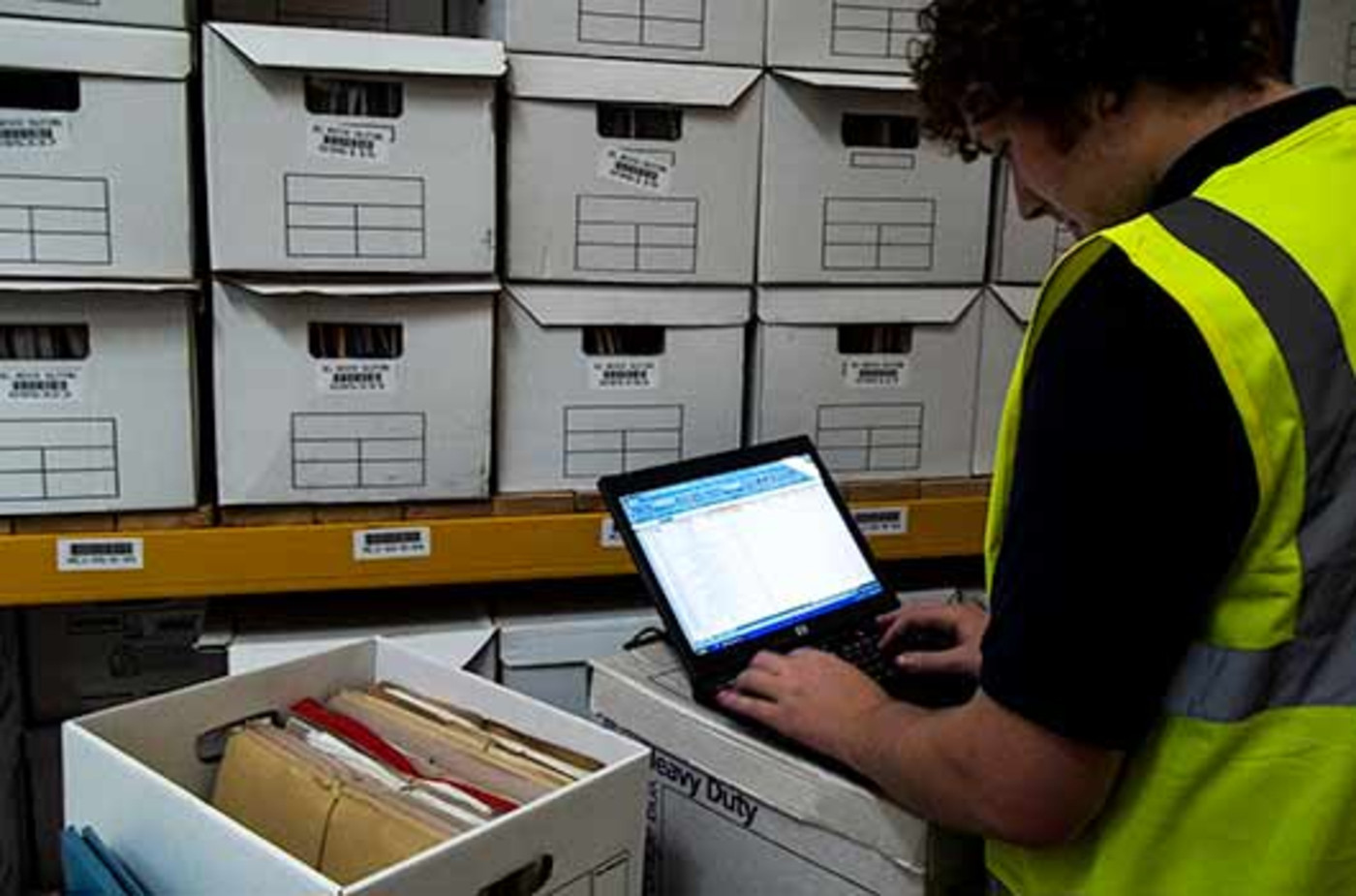 Quick & simple access to the documents you require
When you need a document, you usually need it quickly. BCL Archive & Shredding offers a fast collection and retrieval service, allowing you access to a single document or multiple records within hours of a request. Our latest bar coding and O'Neil software technology enables us to instantly find the precise box or file you require.
We also offer a scan and email / fax back service, allowing you even swifter access do your documents. When your documents arrive at our storage warehouse, we perform a comprehensive cataloguing of all the necessary information of your stored archive boxes to enable precise tracking and identification. When a box or file is retrieved, there's a clear audit trail of the movement of your box or document, so you always know where your documents are.
We will also help you set up a bespoke secure destruction schedule for your documents you are no longer required to keep.
Get Your Estimate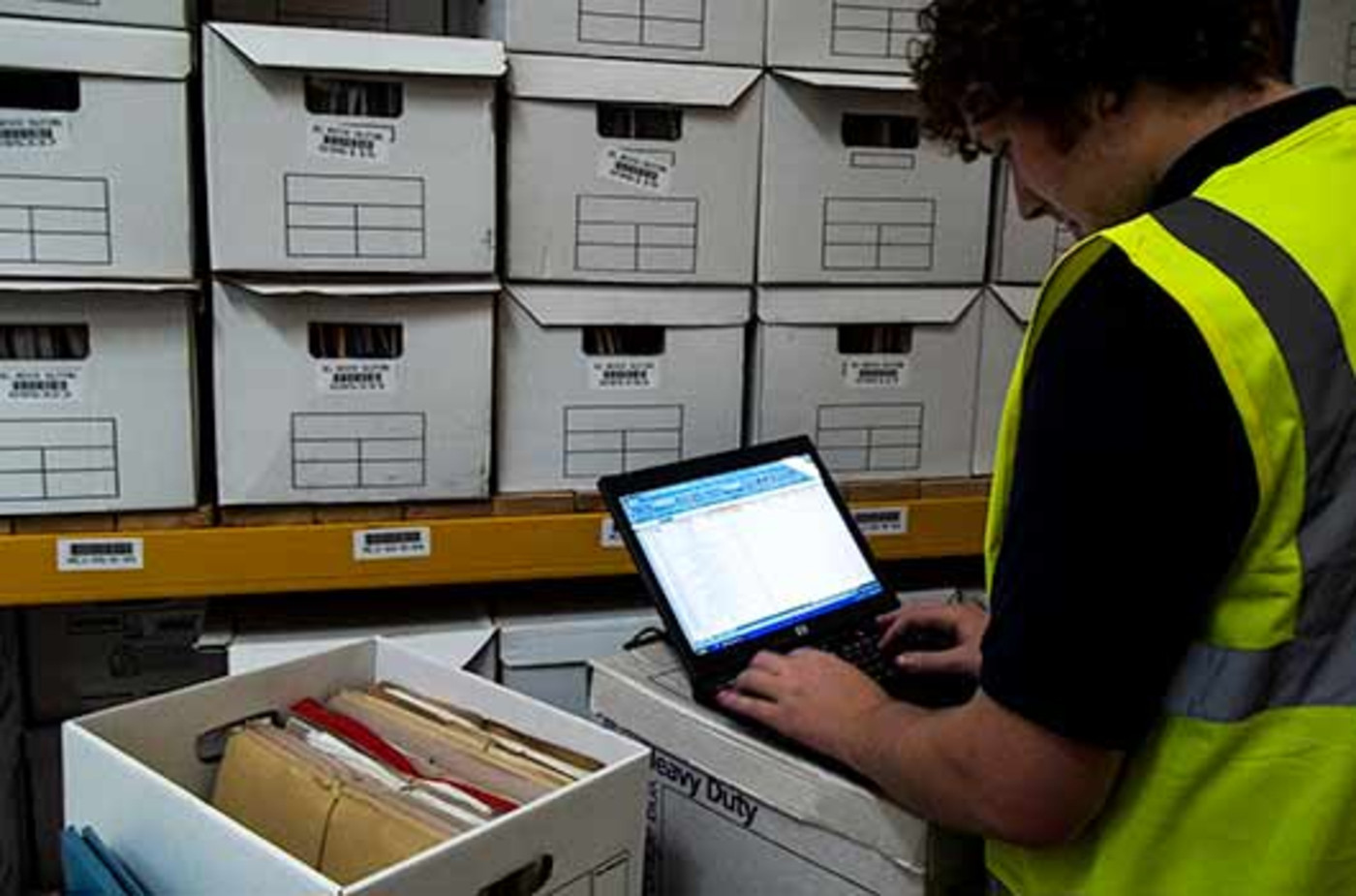 How may we help with your document storage needs?
From a single box to thousands, our experts can help you with your document storage needs. Simply Contact Us or call us at 0161 888 3398 and let us help with your archive storage requirements.
Records Management
Complete the form below to get your Records Management quotation
Shredding Quote
Complete the form below to get your Shredding quotation
Call Me Back
Complete the form below and we'll call you back to discuss your requirements